Staff Profiles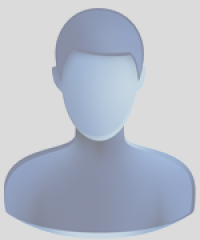 Dr Molefhi Moirapula Abotseng
Department:
Biomedical Sciences
Office:
Block 247, Office 303
Dr Molefhi Abotseng obtained his undergraduate degree with North West University, South Africa. He graduated his MSc in Biochemistry and Molecular Biology from Central China Normal University, Peoples Republic of China. He obtained his PhD in Biochemistry with North West University, South Africa.
His research work focus on Diabetes and Obesity Therapeutics. He explored the use of oleanolic acid as phytochemical to prevent the occurrence of Metabolic Syndrome.  He studied on the impact of lipid metabolism and mitochondrial biogenesis in fructose-induced neonatal metabolic derangement in rat models. His study showed that oleanolic acid has pharmacological properties that are crucial in modulating fatty acids, genes and proteins, which are important for lipid oxidation and mitochondrial biogenesis.
☰