Staff Profiles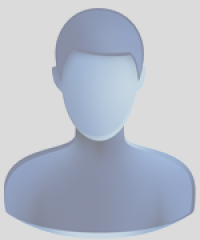 Head of Department/Senior Lecturer
Department:
School of Nursing
Other Positions: 
Global Health Afya Bora Consortium fellow.
Past Positions: 
Lecturers, School of Nursing, University of Botswana Lecturer, Institute of Health Science, Lobatse, Botswana,
Academic Qualifications: 
D Litt et Phil, University of South Africa, MSc (Critical Care Nursing) University of Witwatersrand, South Africa, BEd (Nursing), University of Botswana, Diploma Registered Midwifery and Diploma Registered Nurse, National Health Institute, Gaborone, Botswana.
Research Interests: 
HIV prevention among adolescent in Batswana (NIH grant, R34), nurse –patient communication in intensive care units, exploring task sharing and task shifting opportunities, barriers and policy implications for nursing and midwifery in Botswana.
On-Going Research:
Data quality improvement for TB records in Botswana and validation of OpenMRS for TB data.
☰