Staff Profiles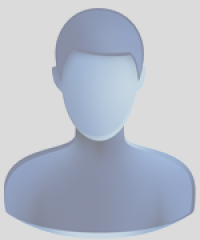 Kgomotso Jongman is a youth and community development specialist with the University of Botswana. Kgomotso first read Philosophy from Studium Philosophicum, Pretoria South Africa, as a preparation for his priesthood ordination and through his fascination of working with individuals, families and communities he then studied degree and masters of Social Work at the University of Botswana. He is currently doing his Doctoral studies with Stellenbosch University in South Africa. His professional interest lies in Child welfare, Youth Empowerment and, professional and personal development.
He has vast experience as a social work practitioner especially in the field of family welfare. He has worked for six years as a social welfare officer for Tlokweng Sub District Council under the department of Social and Community Development (S&CD).
He has also done some research work for BONELA, where he was doing a study on lifestyle of commercial sex workers. Furthermore he did a study for Botswana National Association of Social Workers funded by USAID on the psychosocial needs of OVC's in Botswana schools.   Mr. Kgomotso Jongman was recently rewarded for his great work by Gabzfm and Mail and Guardian as one of Batswana's change markers below the age of 40.  Mr. Jongman has 3 books, Foretelling the history of social work, Persevere or perish and Legacy.
☰