Staff Profiles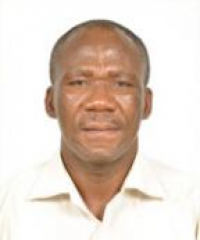 Department:
School of Nursing
Academic Qualifications: 
D.Lit. et Phil. University of South Africa; MNS. (Adult Health).
University of Botswana Post Graduate Diploma (Clinical Nursing) 2nd Military Medical University – Shanghai-China
Bachelor of Nursing Education. University of Botswana
Research Interests: 
Non-communicable diseases, HIV and Sexual and Reproductive Health.
On-Going Research: 
Experiences of adolescents regarding their vertical HIV infection; HIV risk factors among vulnerable(mentally challenged) populations in Botswana: Barriers to Prostate screening in Sub-Saharan Africa.
☰