Thursday 15, March 2018 at 5:00PM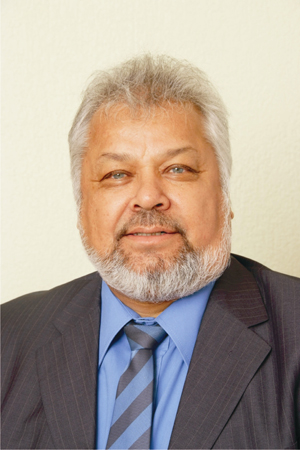 The University of Botswana will hold a public lecture entitled Botswana – Towards a Knowledge-based Economy to explore how far the country is moving from a resource-based to a knowledge-based economy, and how far it will take to get there.
Synopsis - Botswana has recently begun to beat the "Knowledge Economy" drum, indicating that Botswana must become a "Knowledge Society" and part of the "Global Knowledge Economy". However, it has not been made clear what it understands by a "Knowledge Economy", and what must be done to get there?
The world has moved from being resource-based economies to knowledge-based economies. Knowledge creation and the application of knowledge has become central to economic growth.  Knowledge, no longer Resources, is the major source of wealth around the world today. Botswana's economy is heavily dependent on resources, but these won't last forever. This realisation is now driving Botswana to make major changes to its education system in order to begin to produce a new workforce which will create new knowledge. Any country which seeks to become part of the globalised knowledge economy, has to produce a new generation of "knowledge workers". Innovation involves taking that knowledge and making it significantly better, smarter, more efficient; then sell this better, smarter, knowledge - market it, and make money out of it, thus creating a "Knowledge" Economy. However, in order to get there, Botswana needs to understand what a Knowledge Economy is (this has not yet effectively been done), how far we are from becoming one, and what must be done to get there in the shortest possible time. The clock is ticking!!  
Guest Speaker - Prof Roy du Pré, EU Technical Advisor in Botswana and the SADC Region.
The Public is Invited to attend.
Venue
UB Conference Centre